DREGOS is a Louisville-based design studio devoted to bringing the power of design and design thinking to our clients, our community, and our studio. Working closely with leading global brands and ground breaking local organizations, we go beyond the usual and traditional with the goal of leaving a positive and lasting impression. Our multi-disciplinary work spans various platforms. We bring creative solutions to identity and brand systems, graphics and art direction, strategy and production, exhibitions and installation, digital experiences and more. We seek wonder while aiming for results, and we are passionate about the process.
CONTACT

DREGOS
1923 Strathmoor Blvd
Louisville, KY 40205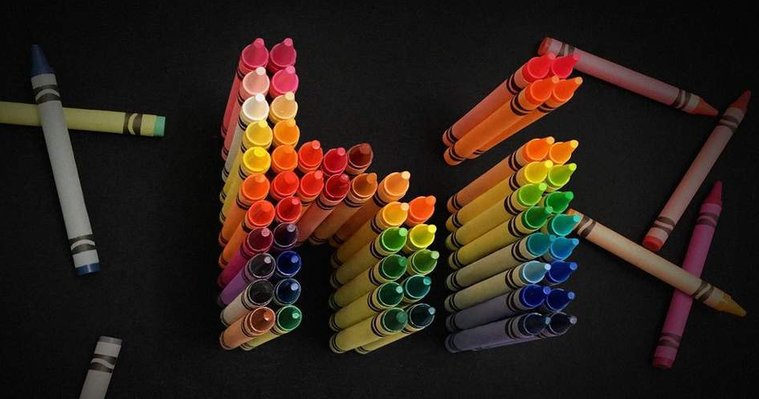 Advertising, Art Direction, Branding & Identity systems, Consultancy, Concept Development, Content Development, Environmental Design, Event Design, Exhibition Design, Installation, Interactive, Naming, Print, Packaging, Website, Signage
Andrés Orrego
Originally from Colombia, Andrés is a designer and art director who currently lives and works in Louisville, KY. Andrés is the founder and principal creative of DREGOS, a graphic design studio. Prior to moving to Kentucky, Andrés lived in NYC, where he worked for over 18 years as a designer and art director for both agency and in-house creative teams. For 13 years, he was Creative Director and Director of Design for the boutique agency, Chowder, Inc. Andrés has created work for a variety of brands, including Verizon, MLB, Cayman Islands, DIRECTV, March of Dimes, Under Armour, CA Technologies, and Kraft, among others. A former competitive swimmer and water polo player, Andrés was a member of the Queens College Division I water polo team that reached the NCAA Final Four in 1997. Although his collegiate competitive years are now behind him, Andrés still tries to find time for any activity that can take him outdoors.
CAREERS:
We are always looking for talented and creative individuals to work and collaborate with. Email us and include a link to your previous work at jobs@dregos.com.